Hi everyone!
Hope you all had a good weekend! Here is what I wore to uni today:
Top - Forever New; Jeans - Levis; Shoes - Witchery; Bracelet - Etsy
I purchased the top from Forever New a few weeks ago, I love the cute bow detail. Tops like this are great for uni as you can feel a bit girly and dressed up without looking over the top.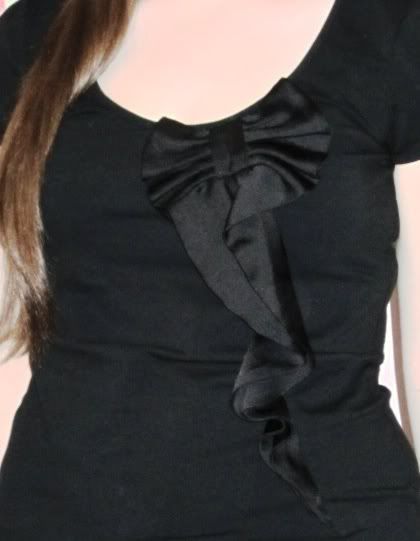 Forever New bow detail top
I'm about to redo my nails with Ulta3 Cocoa Bean again - love this colour so much!!
Thanks for reading!